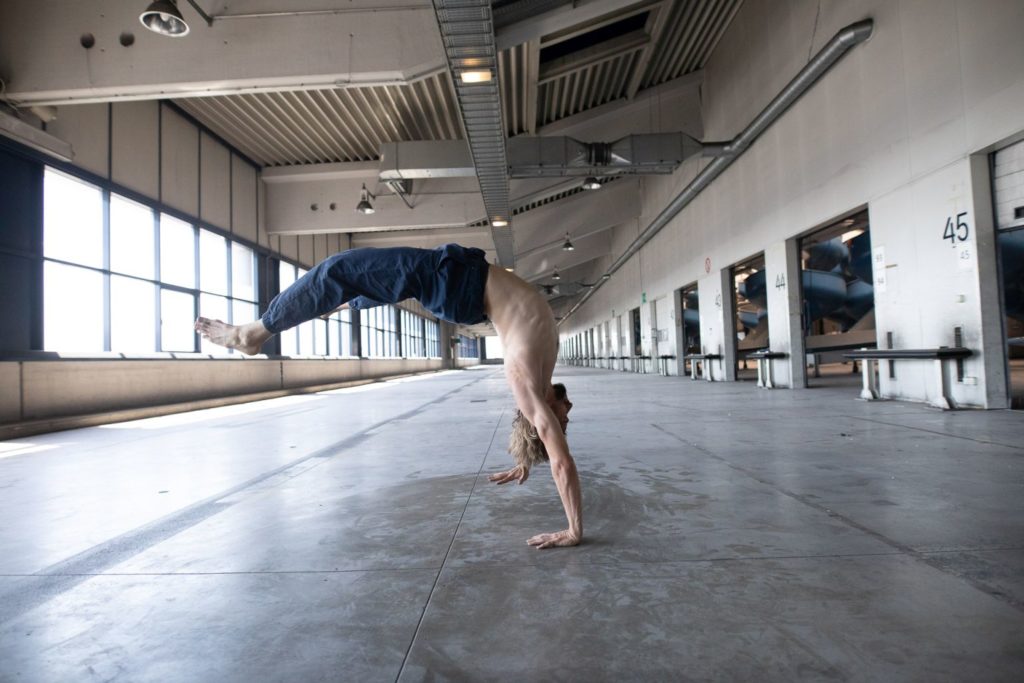 Breaksthenics is a unique training system that combines calisthenics with break dance. This makes your body more flexible, ready to take on any challenge and smart to learn new movement patterns faster, more efficiently and with lots of fun! Don't just train – make it an experience for yourself and your peers!
strengthen your body while mantaining flexibility
enhance your body memory and your ability to learn movement
grow muscle and mobilize fascia
enjoy your training to the maximum
learn the latest tricks within a short time
access motivation easier and enjoy better results
In this 1,5 hours live workshop I will individually support you to reach your goals starting from the basics of the calisthenics concept! Register soon! Only 6 spots available!
Location: RedSapata Tanzfabrik, Ludlgasse 19, 4020 Linz
see more here: www.redsapata.com